Cori Bush
A nurse, pastor, and single mother, Cori is an avid social justice advocate. She was highlighted in the 2019 documentary Knock Down the House about her 2018 race for the House, which she lost, before then being elected in 2020.
Exit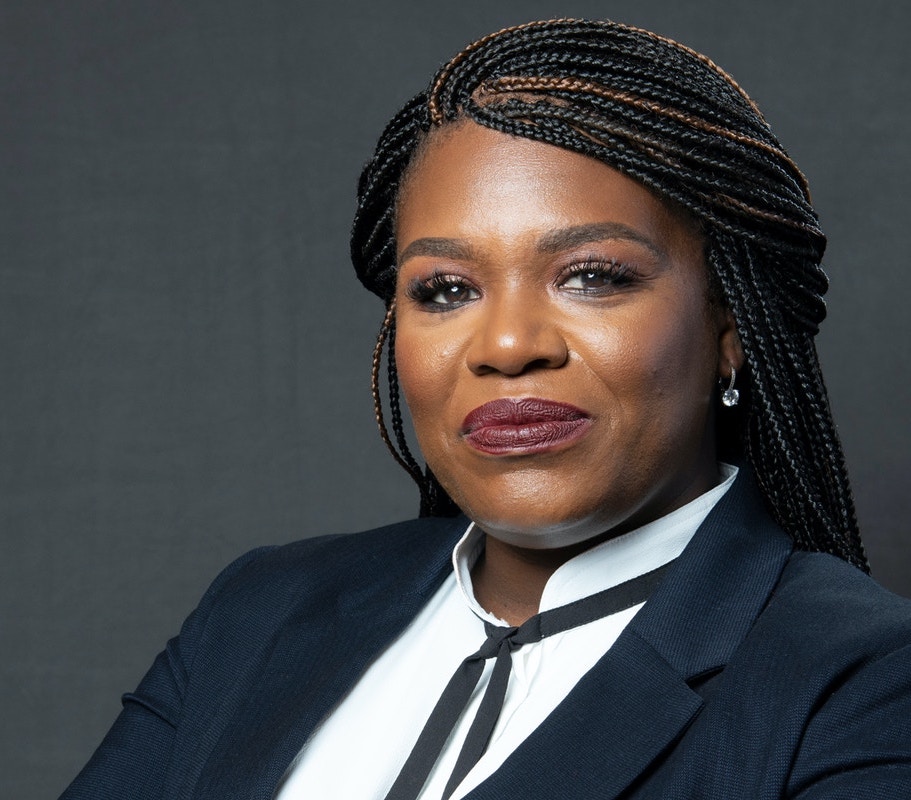 CoriBush
45, Missouri — 11, D
Who are they?
A nurse, pastor, and single mother, Cori is an avid social justice advocate. She was highlighted in the 2019 documentary Knock Down the House about her 2018 race for the House, which she lost, before then being elected in 2020.
Pre-Congress?
Cori earned a graduate diploma in nursing in 2008 before establishing the Kingdom Embassy International Church in St. Louis in 2011, though she closed the physical location in 2014 after the killing of Michael Brown. Her involvement in the Ferguson unrest as a triage nurse and organizer sparked her interest in politics.
Latest Headlines
10.21.2021
Wait… Again
In an interview on MSNBC, Cori touched on some of the hot button issues that Democrats are looking down the barrel of right now including, voting rights and campaign finance reform. However, she particularly dug deep on her feelings about Sens. Manchin and Sinema, the two moderate Democrats who are the notable hold-out votes on the Build Back Better Act which includes programs that Cori and other Democrats deem more than necessary like childcare, healthcare reform, and climate action. She touched on her own experience being low-income and how programs that could have helped people like her have always been kicked down the road. "We're not just saying wait right now. We're saying wait again."
10.08.2021
Truth In Authenticity
Much has been said in the debate surrounding the new Texas abortion legislation, but perhaps the words echoing the loudest come from Cori telling her own personal story. And what a story it is. The House Oversight Committee held a hearing on Abortion and for the first time, Cori spoke publicly about her decision to have the procedure done in 1994. It was after she was raped, at the age of 17. In her testimony, she noted how after learning she was pregnant, she "felt broken, but knew she had options." The remarks were incredibly powerful and worth a watch as Cori shows us all the power of revealing your truest self.
09.23.2021
Maintain The Roof
Evictions have been one of the most gut-wrenching visual reminders that the Covid 29 pandemic is ruthlessly destroying lives, and while the temporary eviction moratoriums have provided momentary solace for some, there are still countless who need help. Cori has leapt into action with the Keeping Renters Safe Act of 2021, which looks to nationalize eviction moratoriums. For some background, President Biden issued a national eviction moratorium through the Health and Human Services department, but the Supreme Court struck that down saying that HHS lacked the legal statute to do so. Now, Cori wants to empower HHS to do so via this proposed legislation, which shares bicameral support in the Senate. This is one of the many issues that's personal to Cori, so we can certainly rest assured she'll keep fighting for it.
09.10.2021
Piping Hot
You may recall the debate over the Keystone XL pipeline that raged a couple years ago and, eventually, Biden's executive order that ultimately shut it down. Now, another pipeline project is drawing the eyes of progressive and environmental activists – the Enbridge Pipeline in Minnesota. Cori joined several of her Squad members in an appearance to call on Biden to revoke a permit for the project (which is near complete) before it begins carrying oil. "Climate change doesn't stop at any border of a state, or reservation or city. It impacts all of us." The backlash, unsurprisingly, is coming from not just Republicans but local labor unions who are fighting for the jobs the pipeline will bring. Do you think Cori and her ladies have a chance on this one?
08.26.2021
Not Backing Down
Cori is the champion of the "Defund the Police" movement. However, her hometown of St. Louis is dealing with a 50-year high in murders and many other cities are seeing an increase in violence. Her reasoning for starting this movement is because people of color keep dying at the hands of police and the only way to stop it is to "attack it." Her plan isn't to zero out law enforcement budgets, but to move some funds to social services programs that supporters argue would do more to help poor communities reduce crime than having more officers or tactical equipment. And in other news, Cori just landed herself a book deal, planned to be titled "The Cori Chronicles" which is worth up to $100,000. Will you be reading?
MORE
Core Issues
Expanding Education Access
Immigration Reform and Protection
Universal Healthcare/Medicare for All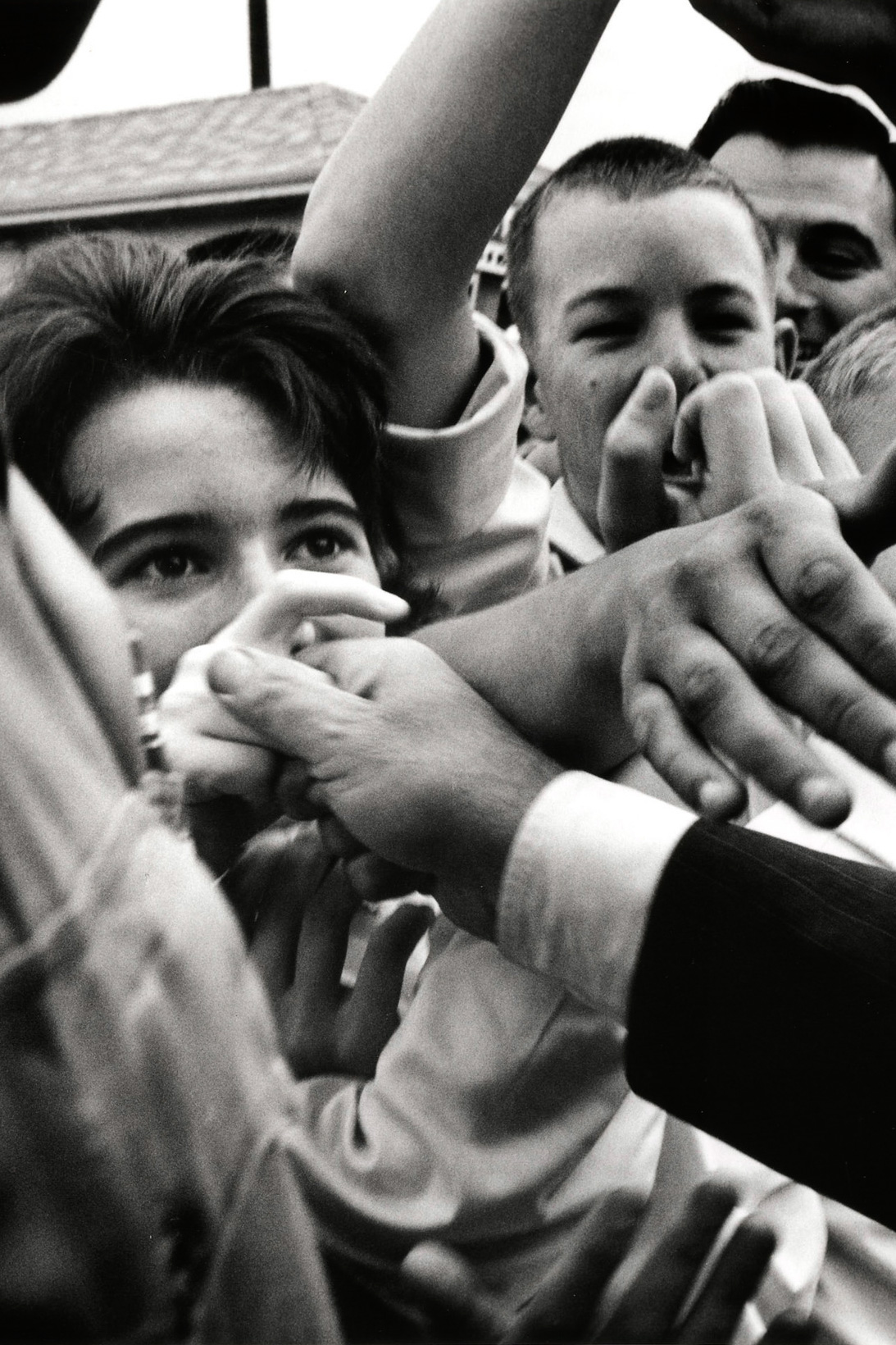 Photo: Cornell Capa, JFK Library
Next Candidate
Jamaal Bowman
45, New York — 16, D