Conor Lamb
An Irish Catholic and former federal prosecutor who won an important swing district for Democrats in 2018.
Exit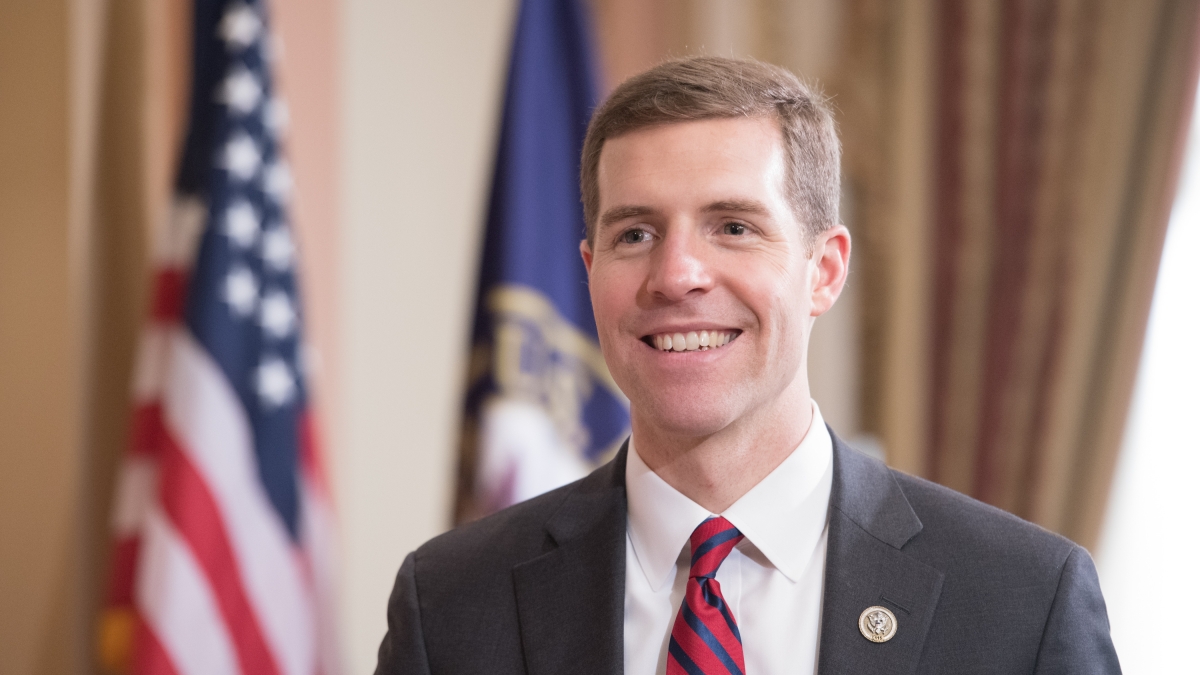 ConorLamb
37, Pennsylvania — 17, D
Who are they?
An Irish Catholic and former federal prosecutor who won an important swing district for Democrats in 2018.
Pre-Congress?
Conor served in the U.S. Attorney's office and led cases involving opioid-related deaths, violent crimes, and gun trafficking.
Latest Headlines
10.21.2021
Pay it Down
The crisis of student loan debt is not something that is lost on any of our young politicians, many of whom are still making loan payments themselves. Conor just introduced the Pay Down Upskill Act which would direct the Dept. of Education to provide eligible borrowers with a $10,000 education credit to either pay down loan debt OR be used towards additional education or workforce training. What would you do with your $10k if this passes?
10.08.2021
Anything But Part Of The Herd
Conor has carved out his own path as a moderate Democrat focused on the working people of his Pittsburgh district, and now that his run for Senate is kicking into full gear, many in his state are staking all their hopes on this former Marine. The headlines dominating his state's newspapers all tend to be going with the headline of "the last best hope to hold the US Senate". He's the subject of two major profiles from markedly different ideological news outlet, Vanity Fair and The Bulwark, both of which however do share one common thread and that's their repulsion to Trump and Trump-ism. Conor is quickly gaining a frontrunner slot in what is already a crowded field of candidates, and so the question remains, can he continue to deliver for his distract in order to strengthen his senatorial campaign argument?
09.23.2021
Mind The Little Ones Too
Chances are we all know someone who's a teacher, and chances are, we all agree Teachers don't nearly get paid enough, especially the ones who teach pre-K. While Conor can't really control national teacher's salaries, he can make it a little easier on early childhood educators come tax season. That's why he's introducing the bipartisan SEED Act, which would effectively allow teachers to claim a $250 deduction currently available to K-thru-12 teachers. This deduction would help offset the cost of supplies, books and other necessary items that Teachers often find themselves paying for out-of-pocket. In fact, studies show that teachers average $530 worth of out-of-pocket costs annually, and that number is 40% higher in high-poverty areas. Most of us probably don't remember pre-K but those teachers certainly remember who among us was the worst at snack time, so the least we can do is cut them a break when it comes to coloring books.
09.10.2021
Stay For Country
As a former Marine, Conor, like many young veterans, grappled with the withdrawal of Afghanistan. He is a member of the For Country Caucus, the only bipartisan veteran caucus in Congress, and joined a letter at the end of August asking Biden to keep troops in Afghanistan until all Americans and Afghan partners were out. Though Biden didn't heed to their request and kept his own timeline, the administration declared that the evacuation mission was a relative success. Do you think Conor and his other 'For Country' members agree?
08.26.2021
Tough Competition
If you have been following Conor you know that he is in full Senate run, but he joined a challenging Democratic field. Who is it you ask? His major competition is John Fetterman, the state's lieutenant governor, who has a high media profile; Philadelphia state House Rep. Malcolm Kenyatta, who made history as the first openly gay Black man to be elected to the state General Assembly; and anesthesiologist Val Arkoosh, a woman who chairs the board of commissioners in Montgomery County outside Philadelphia, the state's third-most populous county. So, what do you think about Conor's chances?
MORE
Core Issues
Expand the ACA (Obamacare)
Job Access and Security
Substance Abuse and Rehabilitation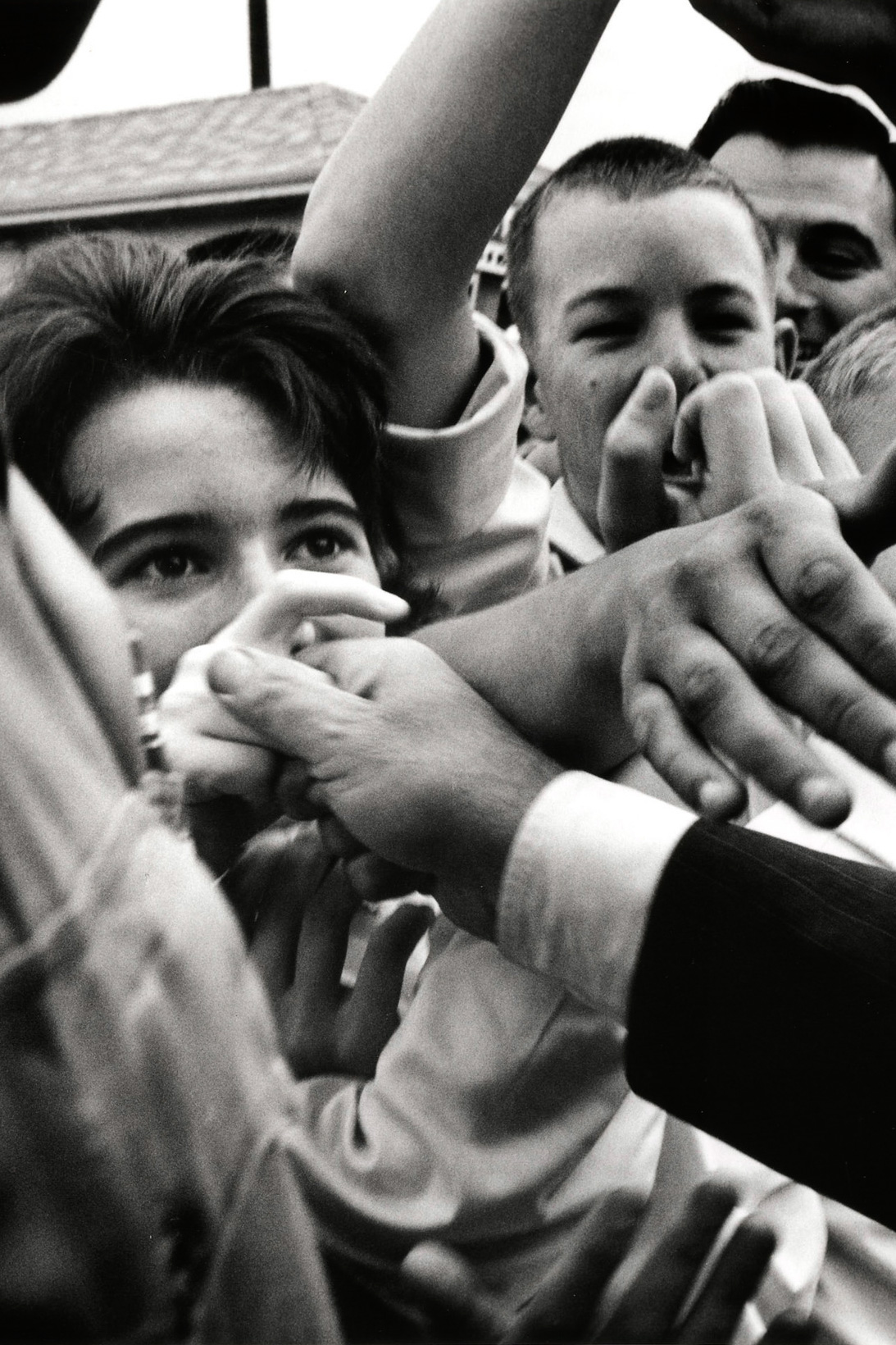 Photo: Cornell Capa, JFK Library
Next Candidate
Adam Kinzinger
43, Illinois — 16, R