Conor Lamb
An Irish Catholic and former federal prosecutor who won an important swing district for Democrats in 2018.
Exit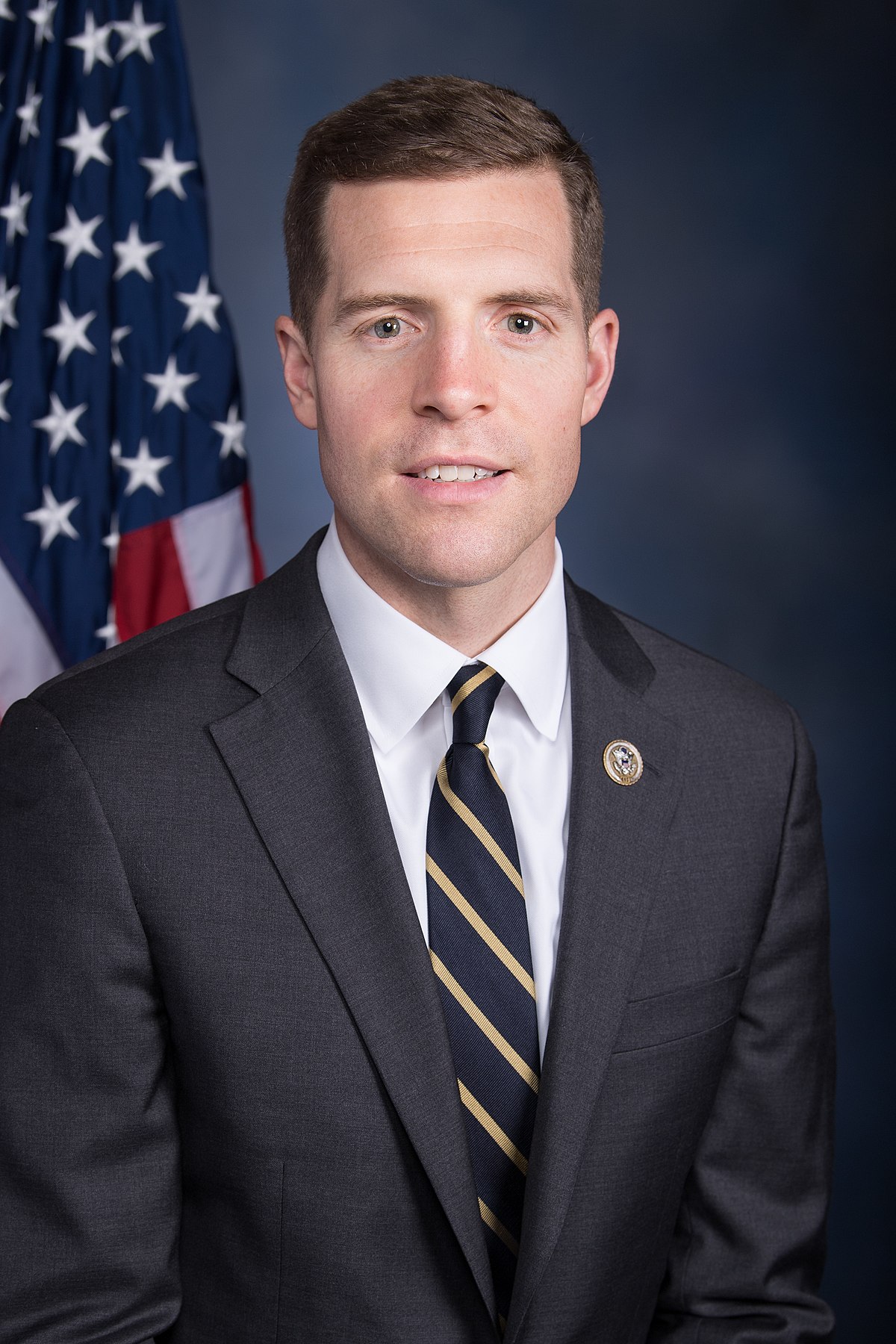 ConorLamb
37, Pennsylvania — 17, D
Who are they?
An Irish Catholic and former federal prosecutor who won an important swing district for Democrats in 2018. In 2021, Conor announced a run for Senate in Pennsylvania, assuming a moderate spot in a crowded Democratic primary.
Pre-Congress?
Conor served in the U.S. Attorney's office and led cases involving opioid-related deaths, violent crimes, and gun trafficking.
Latest Headlines
01.31.2022
Conor won an important swing district in 2018 and now has launched his candidacy for Senator of Pennsylvania. Though the field is crowded, Conor may be able to make a case for his electability as a moderate Democrat in a fairly moderate swing state. Stay tuned!
01.13.2022
MAGA-Proof
Conor is running for the Senate in Pennsylvania and he wasted no time in taking a shot at his likely GOP opponent David McCormick. He took to twitter to offer up a new definition of the verb "MAGA-proof" which Conor defines as the "hiring of campaign operatives not to connect with voters…but to better connect with the twice impeached Floridian and maybe also the white supremacist crowd." He squarely applied this verb to McCormick who is doing all he can to court the orange endorsement. It's probably safe to say Conor will not be MAGA-proofing his campaign.
12.29.2021
Conor's 2021 Roundup!
Conor spent his year looking at his political figure. Conor's district was redrawn and after rumors about him launching a Senate run started swirling, the moderate Democrat announced that he would be running. Conor has some high-profile competition but this hasn't stopped him from kicking his race into high gear! This specific Senate race will be pivotal to determining which party controls the Senate in 2022 so in other words, Connor's race is one to watch!
12.16.2021
A Continued Epidemic
The U.S. saw more than 100,000 drug overdose deaths between April 2020 and April 2021, 75,673 of which were from opioids. That is a 35% increase in opioid overdose deaths from the previous 12-month period. Recently, the Senate passed a bipartisan bill to reduce opioid addiction, overdoses, and deaths. Conor and his Republican colleague are supporting the companion bill in the House. As of yet it is unclear when the House will take up this bill, but the opioid crisis continues to haunt the U.S. and is not going away.
12.02.2021
Senate Shake Up
The crowded race for the soon-to-be-open Senate seat in Pennsylvania is heating up in some twisty turny ways. Though Conor and other Dems vying for the seat have thus far created very little drama, the same cannot be said for their potential opponents. Last week, Sean Parnell, the Trump-endorsed candidate, dropped out of the race after it came to light that he had lost custody of his kids (yikes). THEN this week, TV personality Dr. Oz announced his candidacy for the Republican seat. The seat will be pivotal to determine which party could control the Senate so keep an eye out for more drama!
MORE
Core Issues
Expand the ACA (Obamacare)
Job Access and Security
Substance Abuse and Rehabilitation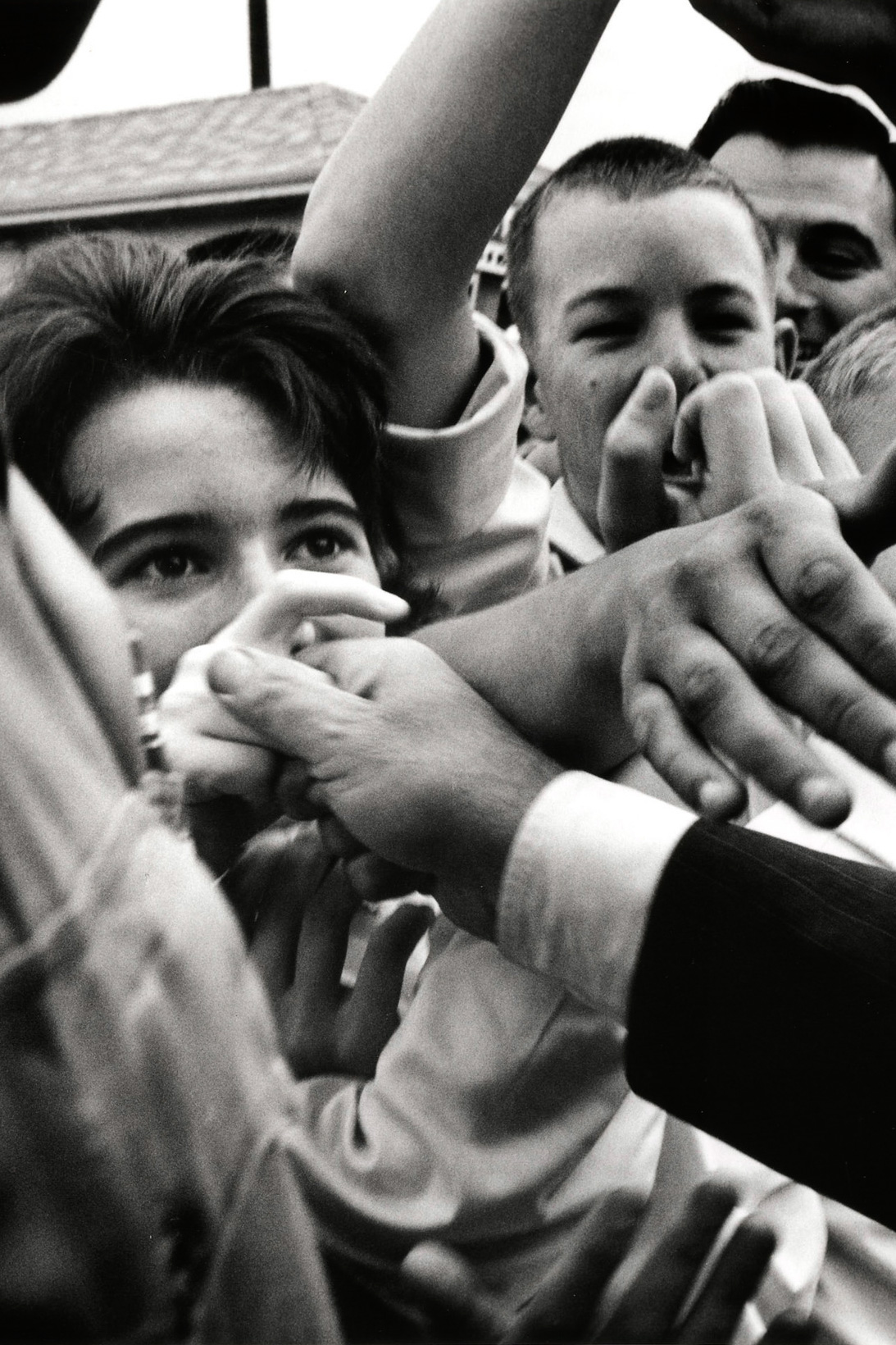 Photo: Cornell Capa, JFK Library
Next Candidate
Adam Kinzinger
43, Illinois — 16, R