Brendan Boyle
Who are they? The Irish-American son of a crossing guard and a janitor, Brendan was the first member of his family to attend college and co-founded the 'Blue Collar Caucus' in Congress, which addresses wage stagnation, job insecurity, and the future of work. Though in 2021, his focus above all…
Exit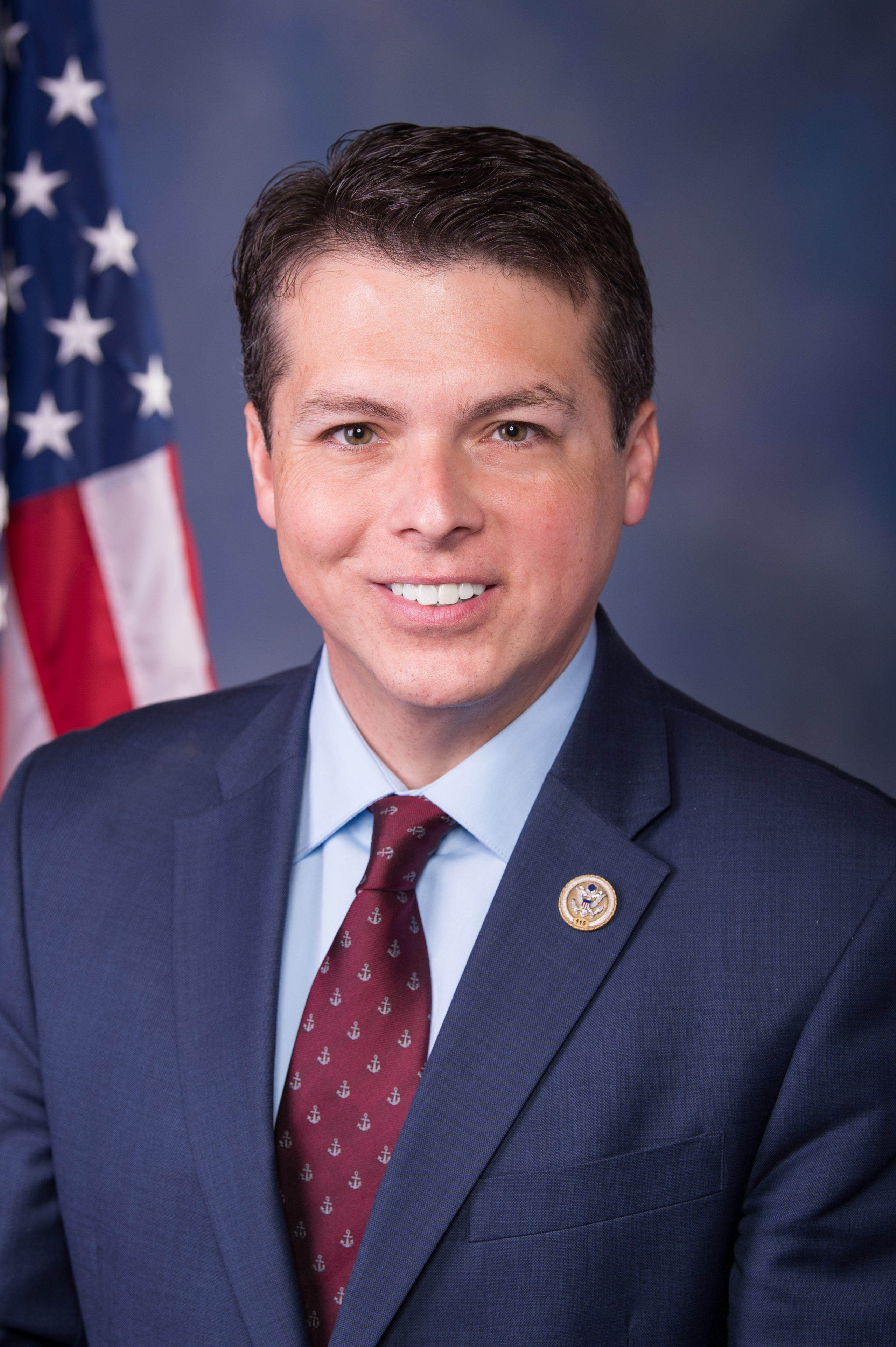 BrendanBoyle
44, Pennsylvania — 2, D
Who are they?
The Irish-American son of a crossing guard and a janitor, Brendan was the first member of his family to attend college and co-founded the 'Blue Collar Caucus' in Congress, which addresses wage stagnation, job insecurity, and the future of work. Though in 2021, his focus above all was improving the American healthcare system.
Pre-Congress?
Brendan worked for several years as a consultant with the U.S. Department of Defense. In 2011 the Aspen Institute chose Brendan to be one of its Rodel Fellows – a group of the nation's most promising young political leaders. He went on to serve in the Pennsylvania House of Representatives alongside his brother, Kevin – the first brothers to serve in the PA House.
Latest Headlines
01.31.2022
After serving in the Pennsylvania State legislature, Brendan was sworn into the House in 2015. Since first entering public service, Brendan has served as a champion for working-class families, especially in issues relating to social and economic justice.
01.13.2022
Justice, Please
If you like Brendan then you probably agree with his assessment that the Jan. 6th attacks were an attack on democracy and could spell out bad news if not treated seriously enough. If you don't like Brendan (or you're just so, so), then still listen to what he had to say about the investigation into Jan. 6th because it's a notable comparison: "Imagine if, after Watergate, the only people who were prosecuted were the five burglars." Do you think the investigative committee is warranted in digging as deep as it seems they are?
12.29.2021
Brendan's 2021 Roundup!
Brendan has been focused on healthcare this year. Brendan reintroduced legislation to expand access to recovery for certain disorders at Institutions for Mental Disease (IMD). Brendan also reintroduced Katherine's Lung Cancer Early Detection and Survival Act. This bicameral legislation would expand healthcare coverage for lung cancer screenings. Brendan, along with some of his Democratic colleagues, introduced the Choose Medicare Act, which would establish a new Medicare program (Medicare Part E) that any individual not already qualified for Medicare or business can opt into. If that wasn't enough, he also introduced the bipartisan Dietary Supplement Tax Fairness Act, which would allow people to use their health savings accounts to reimburse for out-of-pocket expenses on vitamins or other dietary nutrition purchases.
12.16.2021
Insider Drawing?
Tis the season from congressional redistrict mapping, and let's just say, Brendan is raising more than a few questions about the proposed Pennsylvania map. Leading the drawing is Democratic State Senator Sharif Street, who's been met with a barrage of criticism from all sides following the leaked redistricting map which would throw Brendan's seat into competition with…you guessed it…Sharif Street! Sharif has all but confirmed he'll mount a challenge – is that fair if he drew the map? Brendan has accused Street of conspiring with Republicans to gerrymander for personal political gain. Should the State's General Assembly fail to agree on the mapping, the state Supreme Court would be tasked with drawing it. The court currently has a 5-2 liberal majority.
12.02.2021
Got Debt?
It's beginning to look a lot like Christmas, except Congress has a December 15th government shutdown deadline. What? Again? In October Democrats passed a short-term extension, but now it's knocking on the door. Fun Fact, since WWII, Congress has passed nearly 100 debt limit modifications. Brendan was one of the few to try and change the process by introducing a measure that would abolish the debt limit and transfer authority to the Treasury Secretary, though Congress would still be able to override the decision. He might have a point if we have done this 100 times in the last 50 years.
MORE
Core Issues
Higher Education/Student Debt
Job Access and Security
Racial Equality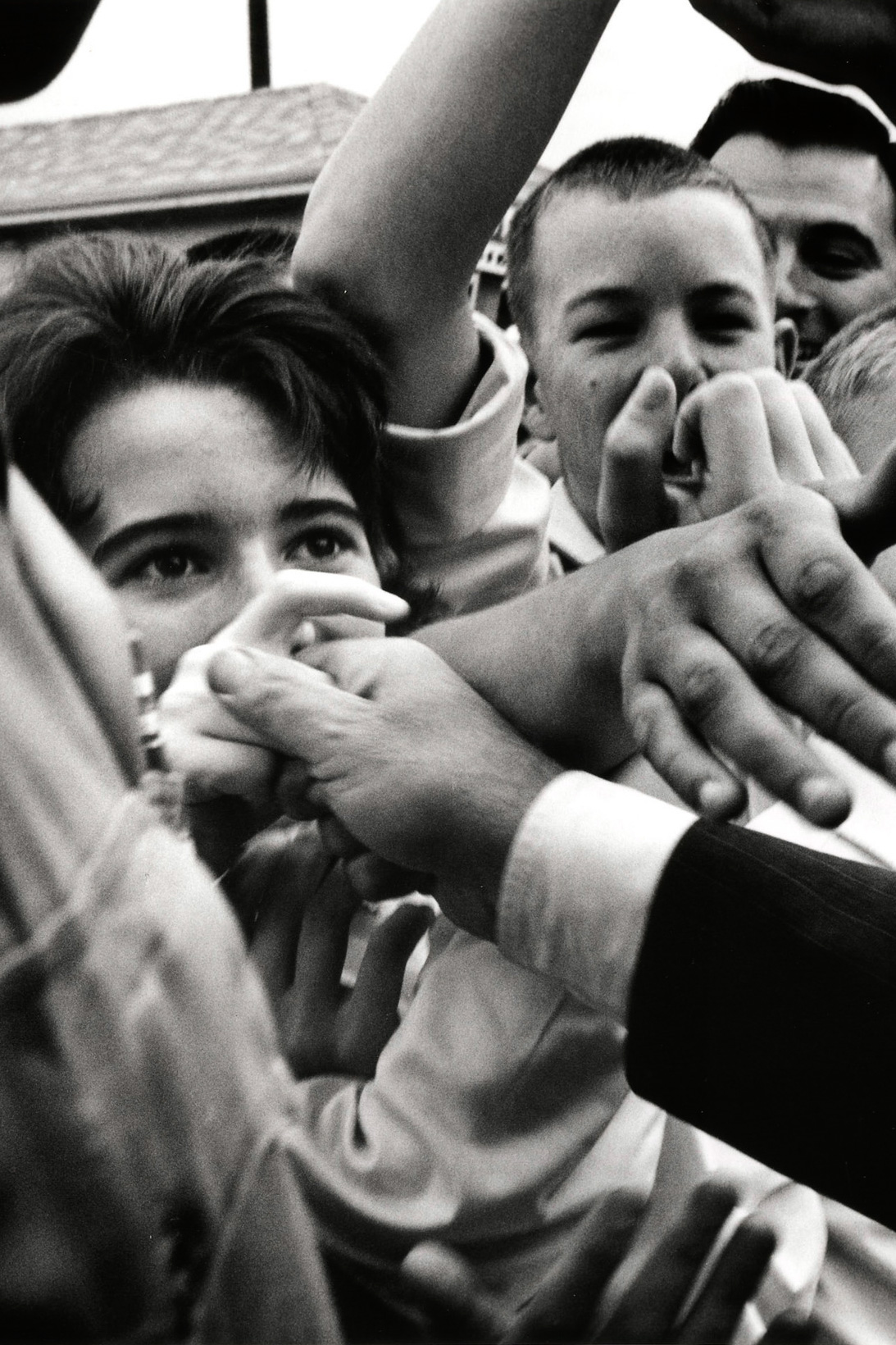 Photo: Cornell Capa, JFK Library
Next Candidate
Nanette Diaz Barragán
45, California — 44, D