Antonio Delgado
A former collegiate basketball player and Rhodes Scholar who is dedicated to working across the aisle to create more economic opportunity.
Exit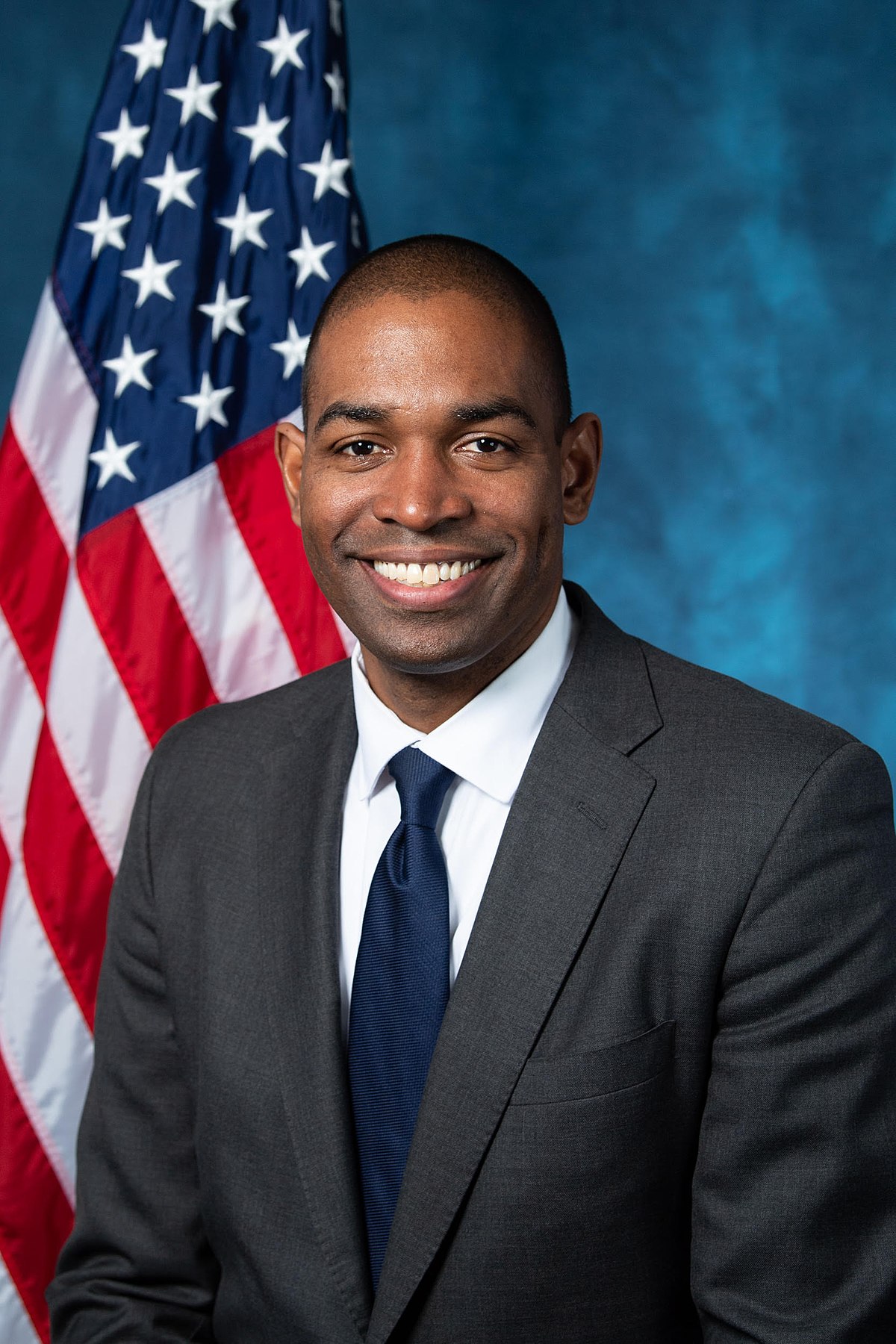 AntonioDelgado
44, New York — 19, D
Who are they?
A former collegiate basketball player and Rhodes Scholar who is dedicated to working across the aisle to create more economic opportunity. In 2021, he introduced various bipartisan bills dealing with veterans and the military.
Pre-Congress?
Antonio worked in the music industry, empowering young people through hip hop culture. He also is a former litigator who dedicated much of his pro bono work to criminal justice reform.
Latest Headlines
01.31.2022
Antonio is a Rhodes scholar who's been committed to finding bipartisan solutions to help the rural communities he represents. Antonio was also focused on helping veterans and active service members in 2021.
01.13.2022
The Maple Dairy Leaves
Our maple syrup neighbor has come under scrutiny after a US-Mexico-Canada Agreement (USMCA) panel concluded that Canada is breaching its USMCA dairy commitments by unfairly administering dairy tariff-rate quotas in a way that harms American dairy farmers. Now U.S. dairy farmers will have access to the Canadian dairy market after suffering from restrictions. Antonio was a leader in sending a bipartisan letter with other PP leaders Dusty Johnson (R-SD) and David Valadao (R-CA).
12.29.2021
Antonio's 2021 Roundup!
Antonio spent his year working on issues impacting veterans. Antonio partnered with fellow PP leader Nancy Mace to introduce the bipartisan VA Peer Support Enhancement for MST Survivors Act, which establishes a peer support program at the Veterans Benefits Administration for survivors of military sexual trauma. Antonio also reintroduced the Military Spouse Hiring Act, bipartisan legislation that incentivizes employers to hire spouses of members of the United States Armed Forces.
12.16.2021
Row, Row, Row Your Boat
We're all tired of hearing the words 'supply chain' and while it might seem like all hope for speedy shipping and delivery is lost, Congress is working to address these issues. Last week, the bipartisan Ocean Shipping Reform Act, co-sponsored by Antonio, passed the House – it will update international ocean shipping laws and give the Federal Maritime Commission the resources to protect consumers and businesses against price gouging by foreign ocean carriers. At this point – let's try whatever might work!
12.02.2021
Santa Responded To My Letter!
Well, not exactly, but in the world of politics, when the President of the United States responds to your letter, it kind of is like Santa writing back. In Antonio's case, he and several colleagues wrote to President Biden urging him to tap our oil reserves in order to help curb escalating gas and home heating costs due to the rising spike in inflation. Whether by listening or by chance, the President decided to tap into the Strategic Petroleum Reserve, which many say will immediately stabilize the market. However, it should be noted that those same experts caution against this as a long-term strategy, but that's for another day. For today, the takeaway is simple: Ask and ye shall receive!
MORE
Core Issues
Agriculture
Expand the ACA (Obamacare)
Racial Equality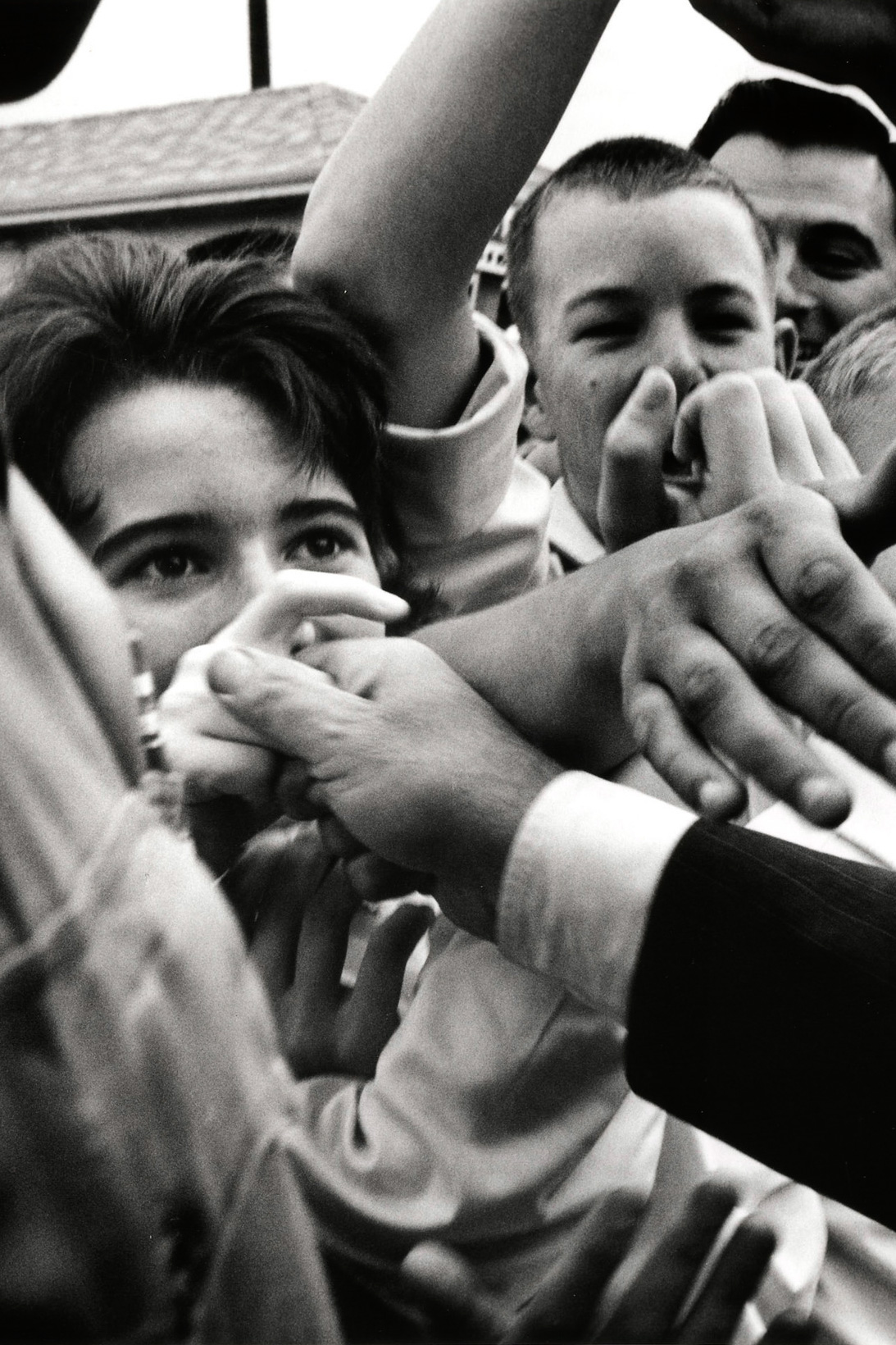 Photo: Cornell Capa, JFK Library
Next Candidate
Sharice Davids
41, Kansas — 3, D