Antonio Delgado
A former collegiate basketball player and Rhodes Scholar who is dedicated to working across the aisle to create more economic opportunity.
Exit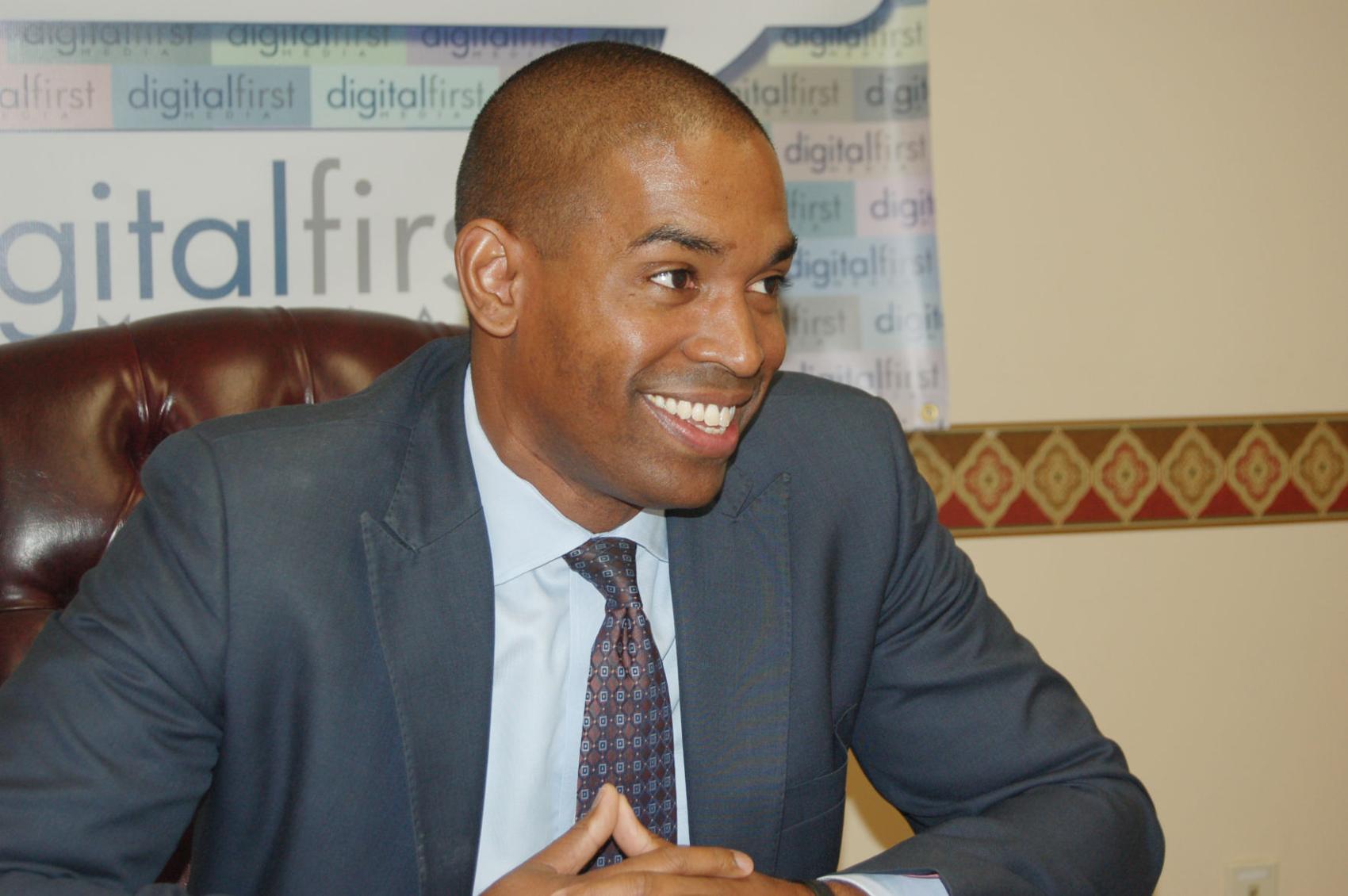 AntonioDelgado
44, New York — 19, D
Who are they?
A former collegiate basketball player and Rhodes Scholar who is dedicated to working across the aisle to create more economic opportunity.
Pre-Congress?
Antonio worked in the music industry, empowering young people through hip hop culture. He also is a former litigator who dedicated much of his pro bono work to criminal justice reform.
Latest Headlines
12.02.2021
Santa Responded To My Letter!
Well, not exactly, but in the world of politics, when the President of the United States responds to your letter, it kind of is like Santa writing back. In Antonio's case, he and several colleagues wrote to President Biden urging him to tap our oil reserves in order to help curb escalating gas and home heating costs due to the rising spike in inflation. Whether by listening or by chance, the President decided to tap into the Strategic Petroleum Reserve, which many say will immediately stabilize the market. However, it should be noted that those same experts caution against this as a long-term strategy, but that's for another day. For today, the takeaway is simple: Ask and ye shall receive!
11.18.2021
Club Med…For Veteran Horses
Fun Fact alert…in Chatham, New York (Antonio's district) is the Equine Advocates Farm which is a retirement home for former military working horses. During veteran's week, some might forget that many of our animal friends are also considered veterans. Horses retired at this farm led caskets of service members at Arlington National Cemetery who passed away or died in combat. Antonio said, "Tyler (the veteran horse he met) played an important role in ensuring our fallen soldiers were laid to rest with the honor and dignity they and their families deserve." Not going to lie, the horse looks incredibly friendly.
11.04.2021
Broadening Broadband
Access to high speed internet is still frustratingly difficult in so many rural parts of America. But, thanks to Antonio's ongoing efforts, the US Dept. of Agriculture just announced $1.15 billion in broadband funding across the nation to better connect rural communities. Antonio joined former Political Playlist congresswoman and current Dept. of Agriculture Under Secretary Xochitl Torres Small to make the announcement and echoed his own previous words in this ongoing fight – "Broadband is not a luxury – it is a necessity." Always heartening to see young lawmakers get a win for an issue they're passionate about.
10.21.2021
GO Ag, GO!
If you live in a bustling metropolis, it's sometimes easy to overlook the lifeblood, to many rural communities, that is farming. But fortunately, Antonio has his eye on the ball, and just introduced the bipartisan Growing Opportunities in Agriculture Act. The GO Ag Act would provide resources to secondary schools to start agriculture education programs. Specifically, the bill would make federal grants available for schools to cover startup costs, curriculum development, teachers' salaries and other lab and equipment costs. The whole idea is to get young kids interested in agriculture and give them the tools to learn and utilize it as a viable career and economic opportunity. Because let's face it…we all gotta eat!
10.07.2021
No Furlough for You
Many of us are unaware of what might happen if the government shuts down. One of the first things is it puts many people out of a job. Antonio voted to temporarily extend U.S. surface transportation programs that would prevent thousands of federal highway and transit works from being furloughed. New York has 1,702 bridges, and over 7,292 miles of highway in poor condition and over a million people in New York alone that are not connected to broadband. Antonio used this time to push his colleagues to pass the Infrastructure Investment and Jobs Act. Alright colleagues, get voting.
MORE
Core Issues
Agriculture
Expand the ACA (Obamacare)
Racial Equality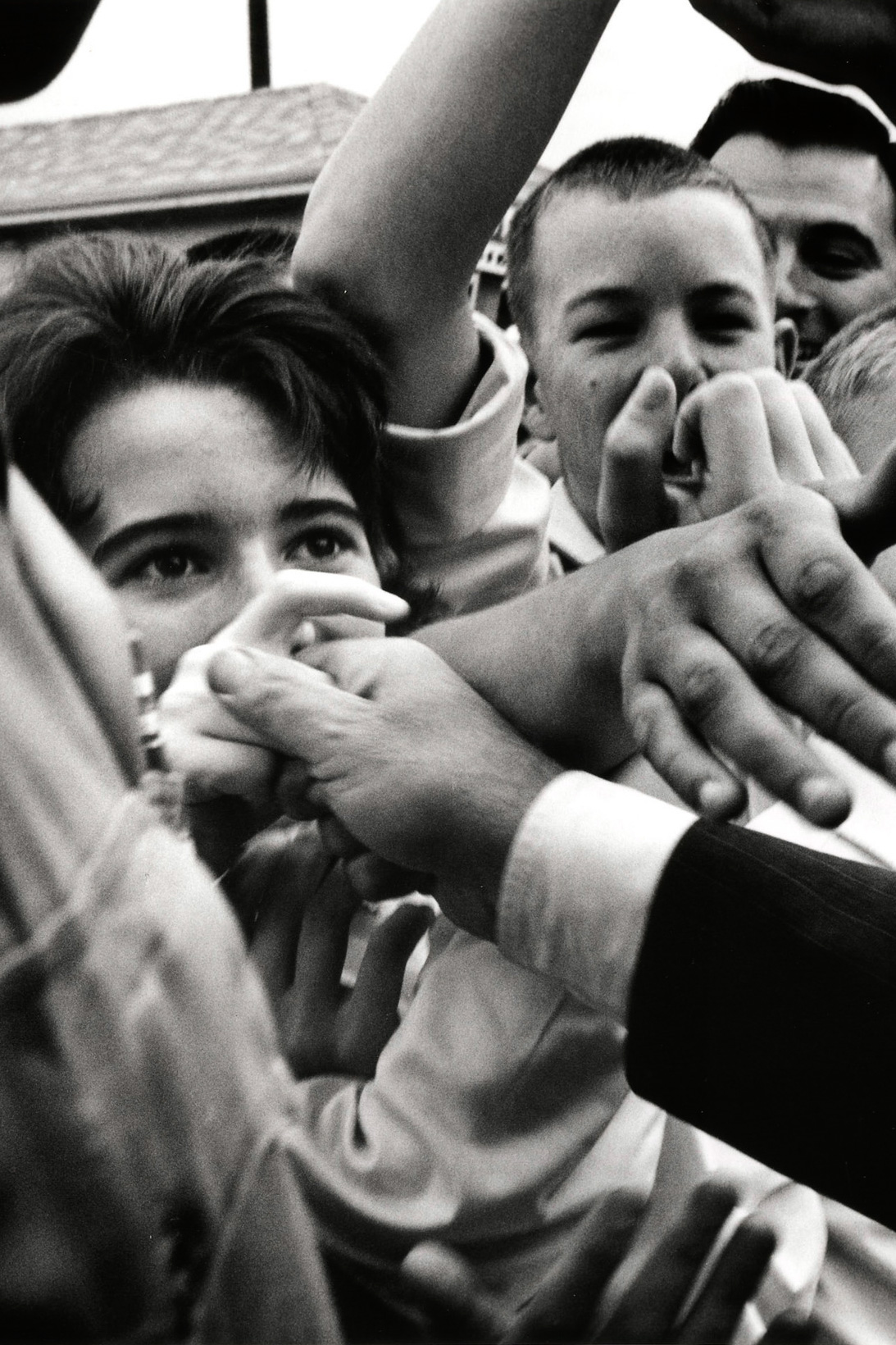 Photo: Cornell Capa, JFK Library
Next Candidate
Sharice Davids
41, Kansas — 3, D