Adam Kinzinger
A veteran and advocate for local government who was named 'A Republican Role Model for 2017' by The Washington Post.
Exit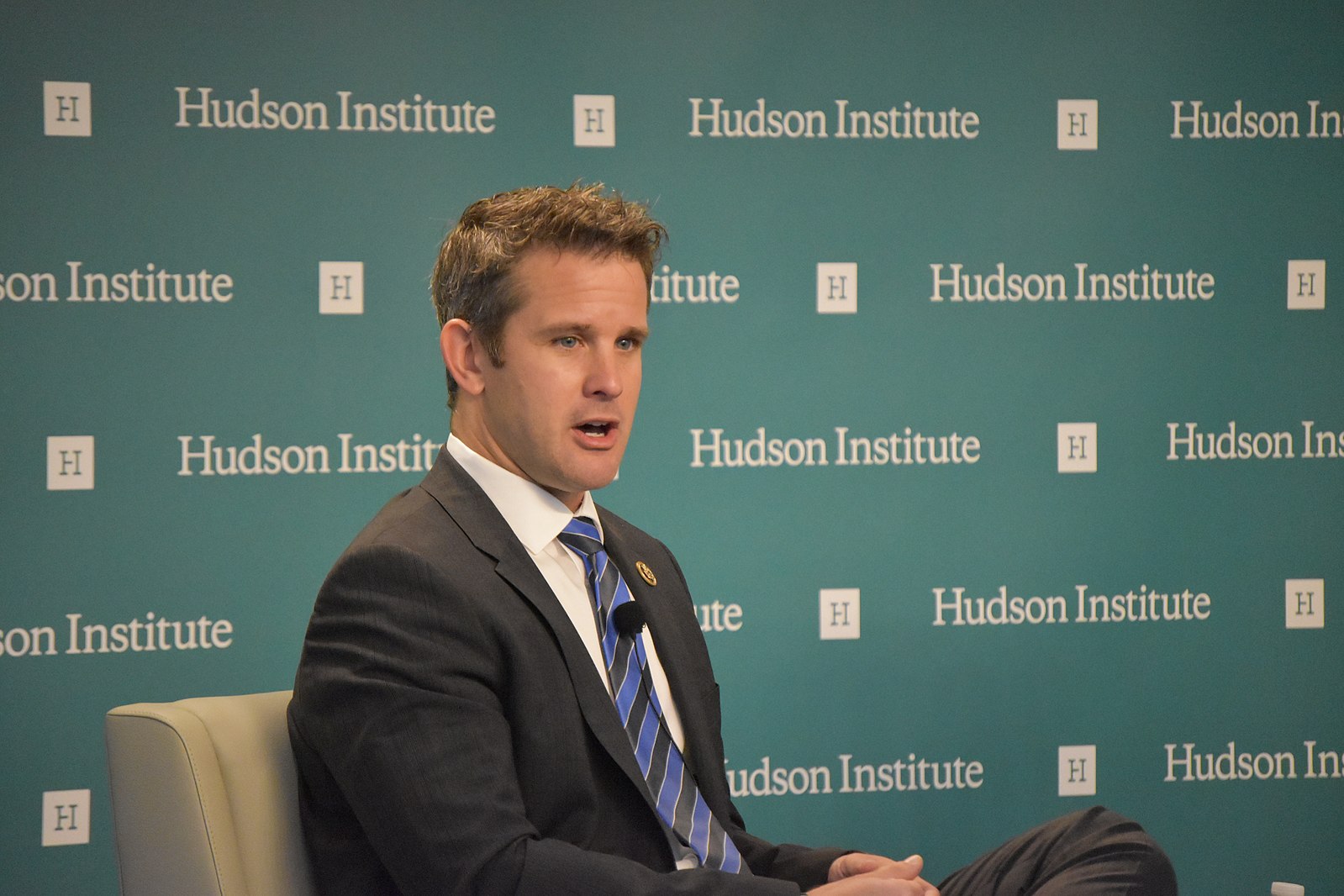 AdamKinzinger
43, Illinois — 16, R
Who are they?
A veteran and advocate for local government who was named 'A Republican Role Model for 2017' by The Washington Post.
Pre-Congress?
Adam served as an Air Force Lieutenant Colonel and later received the Air Force's Airman's Medal for saving a young woman who was being violently attacked. He was deployed to the US/Mexico border as part of the efforts to maintain border security.
Latest Headlines
10.21.2021
Speaking Up and Speaking Out
Adam, an outspoken critic of Trumpism, is one of only two Republicans sitting on the Jan. 6th Committee, which just found Trump ally Steve Bannon in contempt after he failed to respond to a subpoena. Watching the events of the committee unfold, one might ask the question why no other Republicans (many of whom condemned the siege) have spoken up. Adam's response? They're afraid of getting replaced by someone like Marjorie Taylor Greene, the controversial, far-right representative from Georgia. But for Adam, this moment is too important – "We have this sense as Americans that somebody will come and save the day because we always have. Nobody's coming, right? It's us."
10.08.2021
The Isle Of Moderates
Adam continues to find himself stuck between a Right-wing rock and a Liberal hard place. That is to say that in today's politics, moderate views such as Adam's are a rarity, but that isn't preventing him from speaking out. This week's target was the new Texas abortion law, which he called "extreme and politically charged." He also called Speaker Pelosi's countermove "an extreme reaction to an extremist law." He made clear he is pro-life but supports exemptions in cases of rape, incest and when the health of the mother is in danger. But his larger point was that of warning of this escalating extremes in our politics today, saying "The American people, as a whole, do not want extremists dictating policies from either side of the aisle." Sadly, he still doesn't seem to have a whole lotta love from his party at the moment.
09.23.2021
Courage Ain't Easy
Following the announcement by fellow under-45er Anthony Gonzalez saying he wouldn't seek reelection, Adam took to the airwaves in a video with yet another blunt message for his republican colleagues who did not vote to impeach President Trump: "The future of the party and politics in this country doesn't rest on the 10 of us, it rests on the courage of the 180 others who have been silent so far." Adam has been one of the fiercest critics of the former President, and with the news of Anthony declining to run on account of a Trump-backed challenger, Adam fears the ideological future of his party members. "So many GOP colleagues watched from the sidelines lacking the courage to speak out while privately hoping for change." It remains to be seen where Adam's outspokenness will ultimately land him, but he's out there speaking his mind and that's a welcome relief from the typical Washington BS.
09.10.2021
Mixed Emotions
As an Air force veteran who served in Afghanistan, Adam joins the chorus of former service members who find themselves having mixed reactions to the end of America's longest war. In an interview on CNN, Adam discussed the layers of feelings about it all, saying that he's grateful we are out, but he has a suspicion that the "good front", as he says, that the Taliban are putting on is going to wear off pretty quickly. The takeaway, we think, from his interview is that the withdrawal from this war is stirring up a lot for the men and women who served in it and for that, they deserve our attention and empathy.
08.26.2021
Extremely Disastrous
"I think the execution has been extremely disastrous." You can probably guess this has to do with the withdrawal of Afghanistan. While Adam has been critical of President Biden, he also was quick to point to the slow process of the Special Immigrant Visas which he said goes back to the Trump and Obama administration. Adam didn't stop there though. He also ripped into the Trump administration for their deal with the Taliban saying it set the stage for the current failure in Afghanistan. According to Adam there is a lot of blame to go around.
MORE
Core Issues
Defense Spending
Energy Independence
Government Deregulation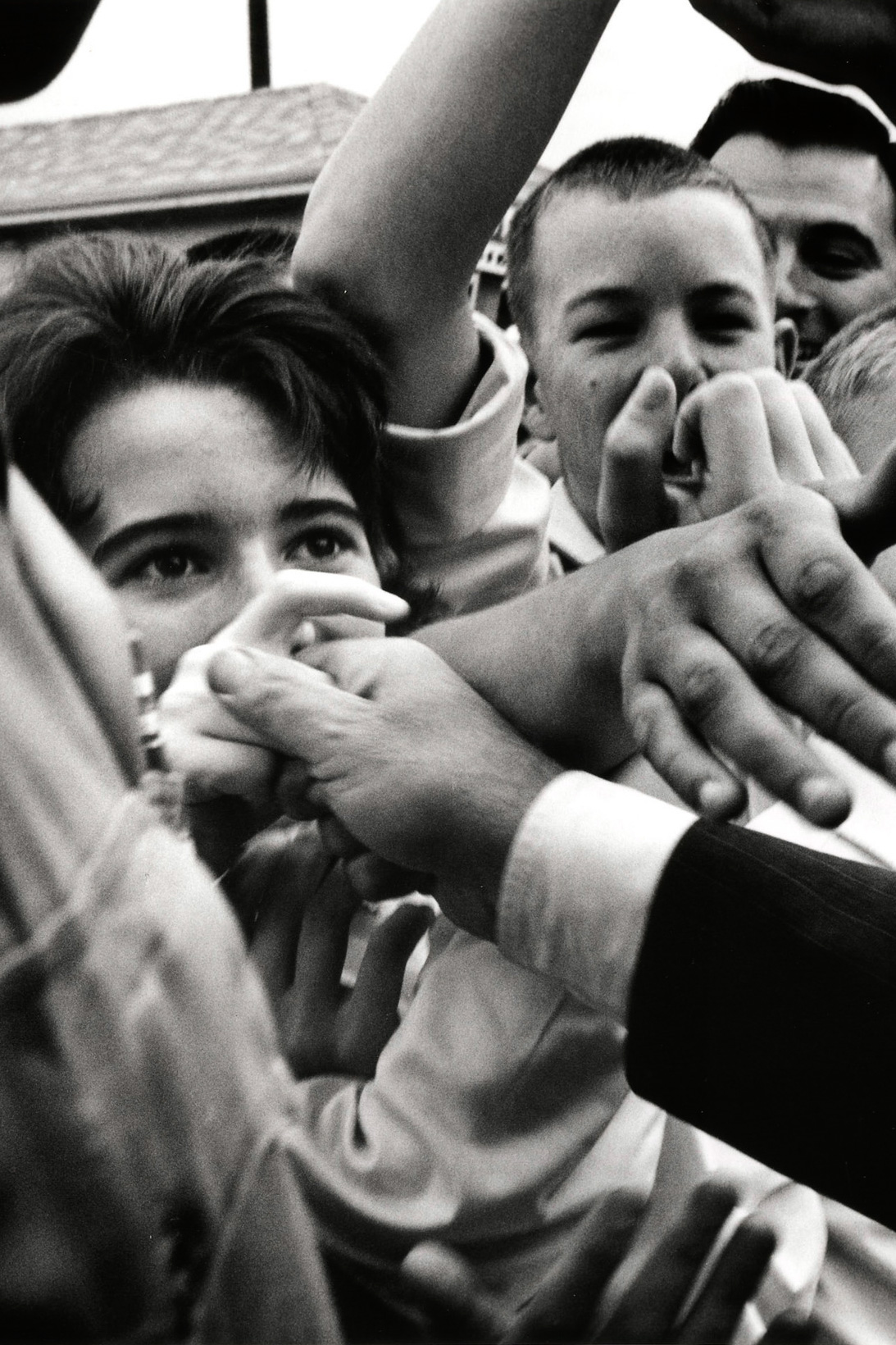 Photo: Cornell Capa, JFK Library
Next Candidate
Andy Kim
39, New Jersey — 3, D