Adam Kinzinger
A veteran and advocate for local government who was named 'A Republican Role Model for 2017' by The Washington Post.
Exit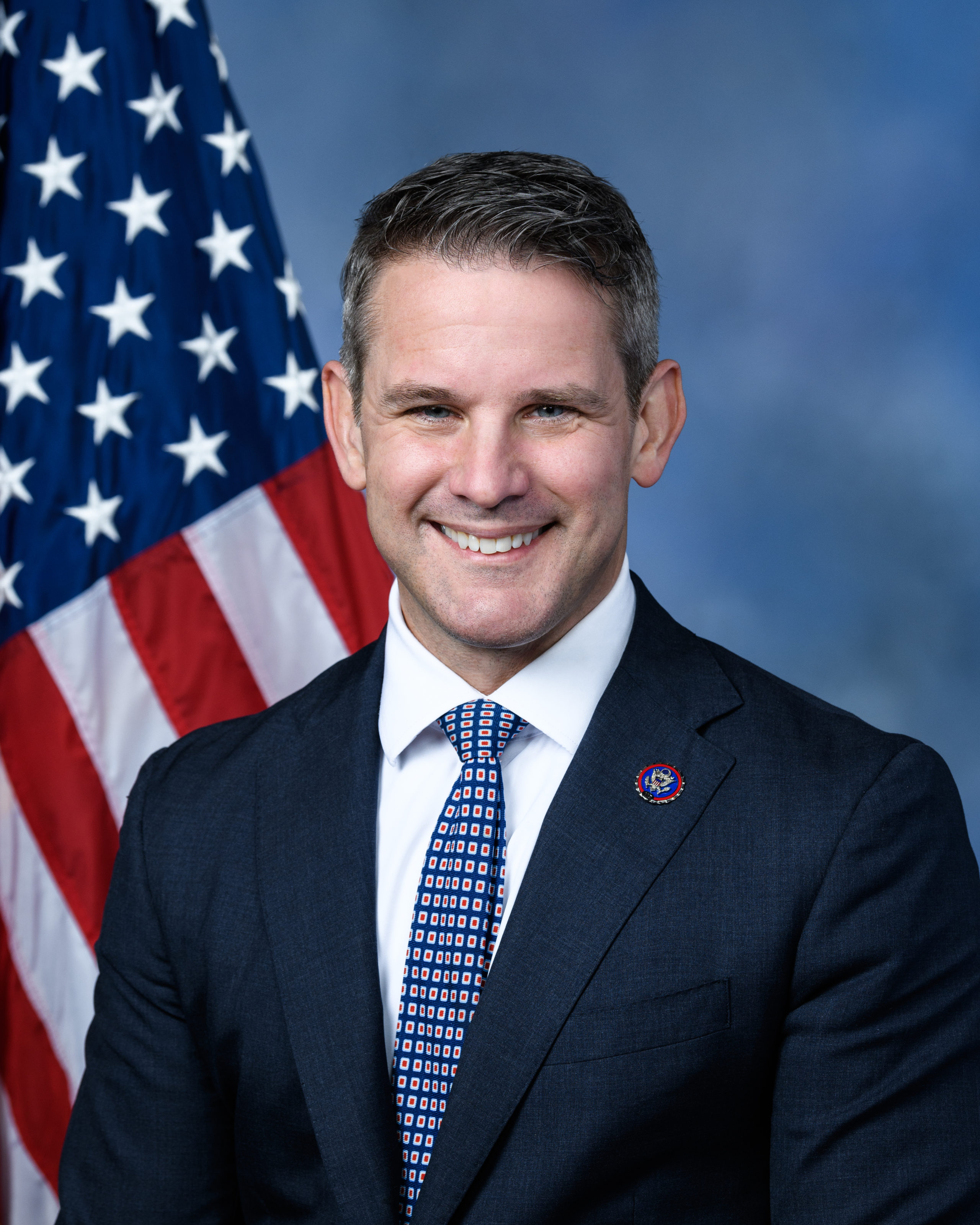 AdamKinzinger
43, Illinois — 16, R
Who are they?
A veteran and advocate for local government who was named 'A Republican Role Model for 2017' by The Washington Post. Adam made a name for himself in 2021 by being one (if not the) most vocal congressional republicans against Trump and launched his own Save America PAC to spread the American values he believes in.
Pre-Congress?
Adam served as an Air Force Lieutenant Colonel and later received the Air Force's Airman's Medal for saving a young woman who was being violently attacked. He was deployed to the US/Mexico border as part of the efforts to maintain border security.
Latest Headlines
01.31.2022
Adam is an Air Force veteran who, last year, became one of, if not the most vocal Republican critics of Donald Trump. He won't be running for reelection in this year's midterms, but given his national profile and his goal to shift the values of the Republican party back to a pre-Trump identity, you can be sure he's not going to fall off the radar.
01.13.2022
Five Alarm Fire Tour
The Elton John song "Rocketman" reminds us that "it's lonely out in space" and indeed the same could be said for Republican Adam Kinzinger, who continues to double down on his convictions despite the ostracization from his own party. Adam marked the one-year anniversary of Jan 6 with an op-ed in USA TODAY, followed by appearances on just about every cable news show with one singular mission: Sounding the alarm. Again, and again. "Doing the right thing comes with risk…but I don't regret a single stand I've taken for truth, accountability, democracy," Adam said, defiantly. Indeed, Adam is now throwing his actions to the annals of history who will ultimately be the judge.
12.29.2021
Adam's 2021 Roundup!
Adam has spent his 2021 concentrating on what the future of the GOP looks like. Adam has been one of, if not the most, vocal and consistent Republican critic of Trump and this year really proved that. He was the first Republican lawmaker to call for Trump's removal. He was one of ten Republicans who voted to impeach Trump. His county's GOP tried to censure him because of Adam's efforts to impeach Trump. Adam is one of two Republicans on the House Select Committee to Investigate January 6th. Towards the end of 2021, Adam announced that he wouldn't be seeking reelection for his seat in the House in 2022 but… has hinted at potentially running for Illinois governor or Senator next year.
12.16.2021
Incentivization Nation
Many politicians are trying to find a way to address the on-going supply chain issues. Adam thinks a possible solution is to incentivize companies to relocate their manufacturing to the United States and Western Hemisphere. In turn this will help prevent future disruptions and provide good paying jobs. Previous legislation that Adam introduced also called for a Manufacturing Security and Resilience Council which would oversee the various programs and bring these manufacturers back to U.S. soil. It sounds like a great idea, but these incentives will need to be pretty strong to get businesses to move back.
12.02.2021
It's Gonna Be Me
Adam's national profile, let's just say, shot up in the past year as he openly criticized former President Trump, launched his own PAC, and bowed out of his House reelection race. We knew he wouldn't stay out of the game for long, though, and has hinted that he's looking at a run for either Illinois governor or Senator next year. Recognizing how difficult the primary portion of the race will be for an anti-Trump candidate, his confidence doesn't seem to have taken a hit. "If I ran for governor, I think I'm the only candidate that could win, at least that's out there now," he said.
MORE
Core Issues
Defense Spending
Energy Independence
Government Deregulation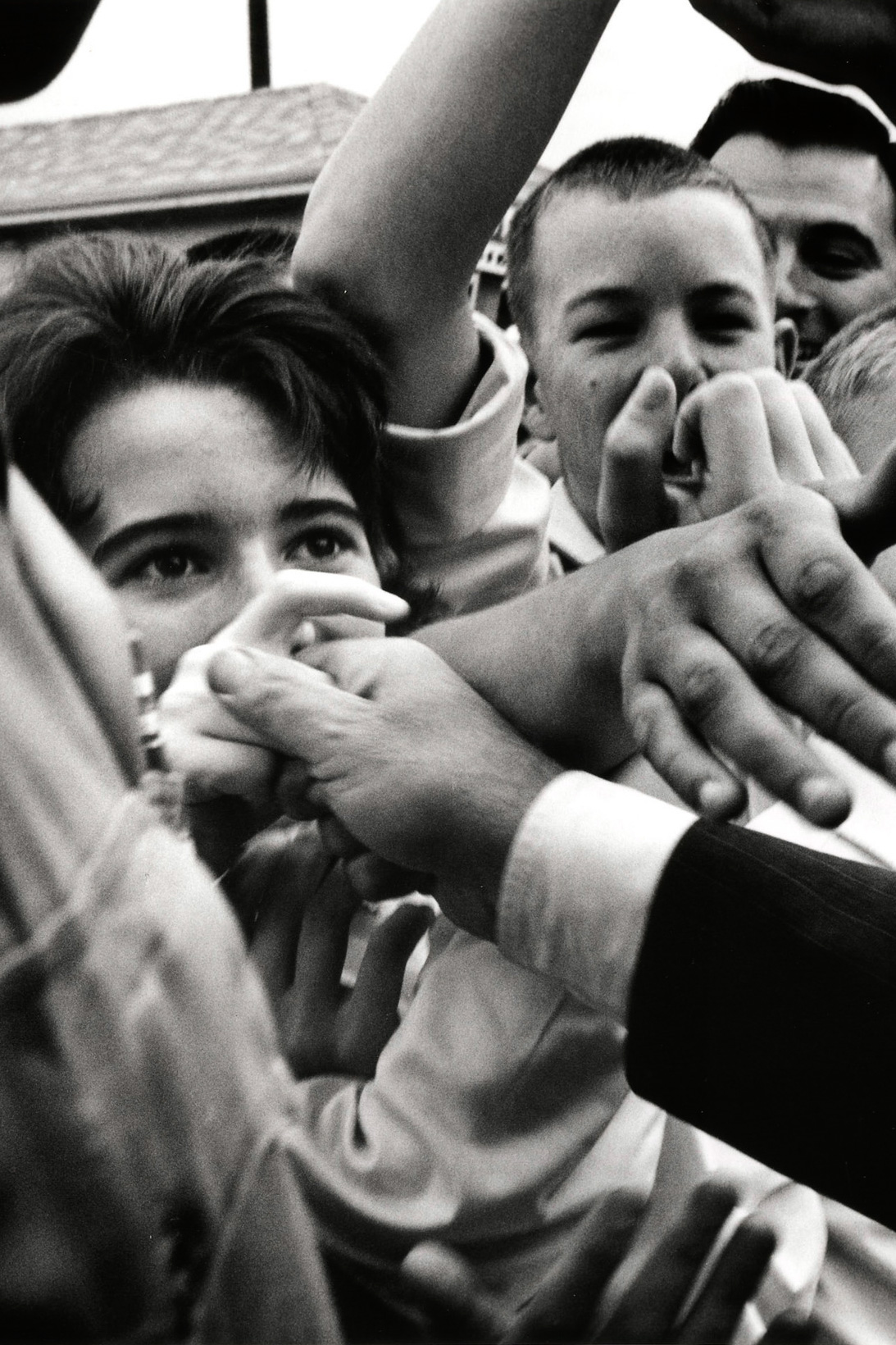 Photo: Cornell Capa, JFK Library
Next Candidate
Andy Kim
39, New Jersey — 3, D